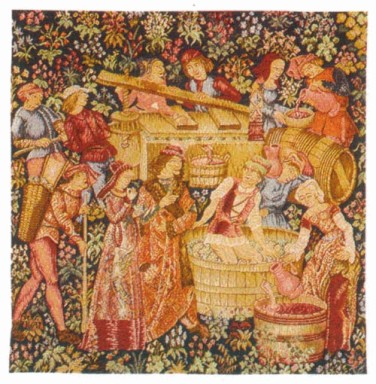 Old World, New World Texas Wines (Part 1)
For all its undeniable charm, the Texas Hill Country on the outskirts of Austin and San Antonio, is a 'slice of heaven'. In just over a decade, this area has been transformed into the epicenter of the 5th largest wine producing state in the USA.
In this post, I have focused on one of the most interesting aspects of the Hill Country; its combination of "old world" charm and ambience that lays in contrast to its bold, brash "new world" character. These qualities are reflected in both its history and winemaking.
I experienced this juxtaposition personally one Saturday afternoon via a short car ride between Sistercreek Vineyards, a winery in Sisterdale going north on RR 1367, and Torre di Pietra, a new winery that has just opened its cellar room doors near Stonewall on US 290. Though these two wineries are a mere 30 minute car ride apart, their winemaking style and character are oceans apart.
Sistercreek Vineyards – Old World Texas

When arriving at Sister Creek Vineyards (www.sistercreekvineyards.com), just a quick look up the street says something. Sisterdale is a very small town with a population on a good day of only about 25 people. It was settled in the mid-1850s by a group of German "free thinkers", who studied Latin and shunned organized religion. These immigrants also brought a range of old-world crafts such as home construction, and furniture and cabinet making using wood from the cypress trees lining the banks of nearby Sister Creek.
In keeping with its surroundings, the winery at Sister Creek Vineyards is located in a refurbished 1885 cotton gin that was in operation until 1927. In 1988, investor Vernon Friesenhahn and winemaker Danny Hernandez planted a vineyard near the old cotton gin and started the winery. It is significant to realize that Texas has 400 year old winemaking history going back to the Spanish missions in the 1600's. However, it has only a 30 years commercial winemaking history. This puts Sister Creek Vineyards squarely in the "old-world" of new commercial Texas wineries.
Danny Hernandez did not originally plan to be a winemaker. He had his first major experiences with wine when serving in the Army, stationed in Germany. There, he was exposed to the elements of winemaking and first assimilated the wine culture of Europe. Wanting a career in agriculture, he came back to Texas where he luckily linked up with Friesenhahn.
The tasting room at Sister Creek Vineyards is located in the old cotton gin, with its low ceiling and coarse wood-paneled walls. It makes a splendid setting for tasting a selection of wines from Sister Creek and for touring their winery operations.
Sister Creek wines are also an expression of "old-world character". This is a wine term often used in context with the wines of France, Italy and Spain, but not usually Texas. It commonly refers to a wine character that demands attention not because of its big, fruit-forward qualities, but by its finesse and refinement through an integration of elements much like Michelangelo's "David" as the embodiment of the human likeness or Rembrandt's subtle use of lighting in "Night Watch".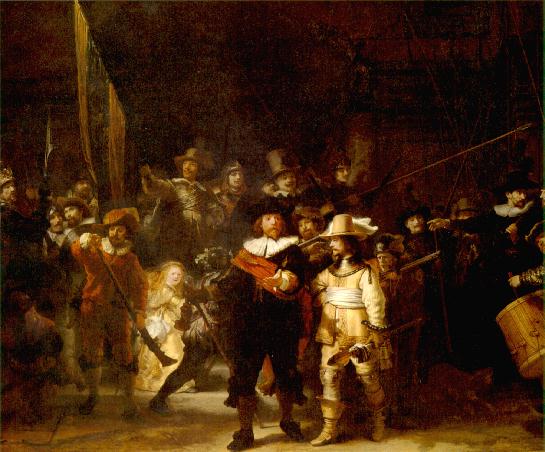 The wines from Sister Creek are based on Danny's knowledge and experience of blending various grape varietals and intelligent use of oak aging. His focus is the traditional European grapes, such as Chardonnay, Pinot Noir, Cabernet Sauvignon, and Merlot. With the current production levels of the winery, the demand for grapes at Sister Creek has exceeded its surrounding vineyard. It now utilizes quality grapes grown in other Hill Country vineyards and from the Texas High Plains to augment its local production.
Hernandez also uses European winemaking techniques for his Sister Creek wines that are similar to those used in Bordeaux and Burgundy. Aging takes place in small French and American oak barrels in separate lots that are then craftfully blended.  A minimum of filtration and fining is used. This results in increased work in the cellar, but allows the wine to retain more flavor and earthy richness.
The wines of Sistercreek include a Chardonnay with a style similar to the White Burgundy of Mersault and a Merlot with soft notes of smoke, dark berries and vanilla reminiscent of St. Emilion.
Hernandez has a couple of red Bordeaux blends that integrate grape varietals with depth and character. These are blends based on the Meritage concept that embrace Cabernet Sauvignon, Merlot, Cabernet and Franc with aging in oak barrels. He is also one of the few Texas winemakers that have taken on the finicky Pinot Noir grape, a difficult job in an established wine making area, let alone in a wine frontier like Texas. His Pinot is a fine expression of the grape yielding a wine with a Burgundian style that does wonderfully in blind tasting with other Pinots from around the world.
Sister Creek also offers a Muscat Canelli, a slightly sweet, white wine made in an Italian style. It is made with residual carbonation that captures a crispness and spritz reminiscent of the Asti Spumanti of northern Italy.
Part 2 – Coming Soon: New World Texas Wines