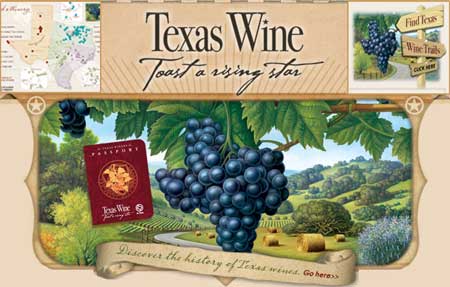 Images of the Texas Vintage of 2010: A Pictorial
January 2010: The influence of the El Nino brought a hard winter chill put the vines into a deep sleep at Brushy Creek Vineyards.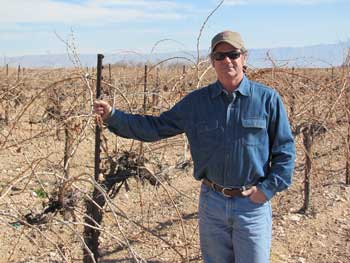 February 2010: Visit to far West Texas and to Mont Sec Vineyard with Greg Bruni from Llano Estacado Winery.
March 2010: Texas awoke in March under a blanket of bluebonnets. It couldn't have been a better time to crisscross the state to visit wineries and vineyard.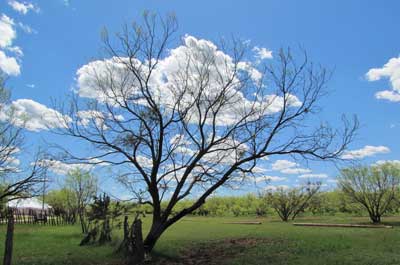 April 2010: Visit to Buffalo Gap and the Perini Ranch for the 2010 Buffalo Gap Food and Wine Summit.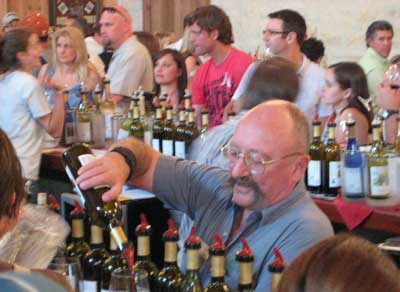 May 2010: A stop for a taste of Texas Hill Country pleasure at Becker Vineyards in Stonewall, Texas.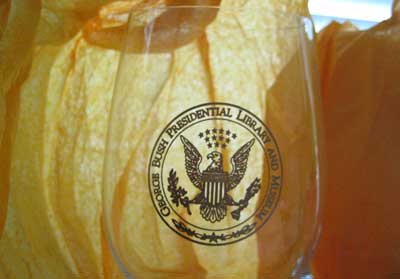 June 2010: I was invited to present a selection of wines in a session called "Cowboys, Cabernet and More" at the George H.W. Bush Presidential Library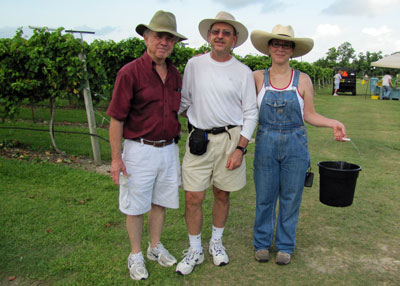 July 2010: This year's harvest started in Santa Fe, Texas with the Blanc Du Bois at Haak Vineyards.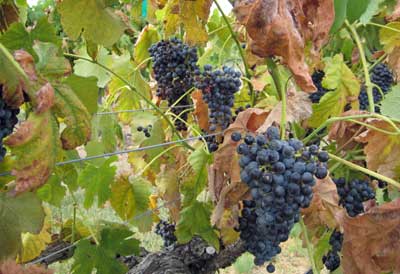 August 2010: The Black Spanish grapes were ripe for the pickin' at Messina Hof Winery's Harvest Dinner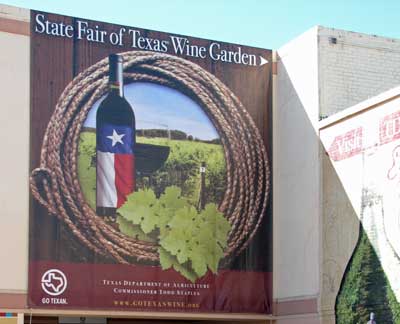 September 2010: A visit to the Texas Wine Garden at the State Fair of Texas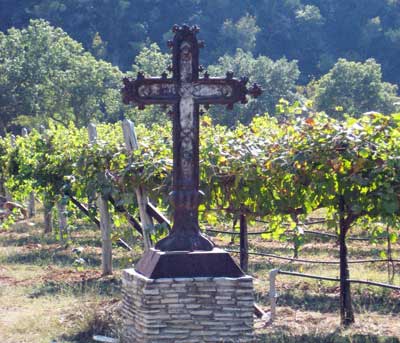 October 2010: A visit to La Cruz de Comal Vineyard near Canyon Lake in the Texas Hill Country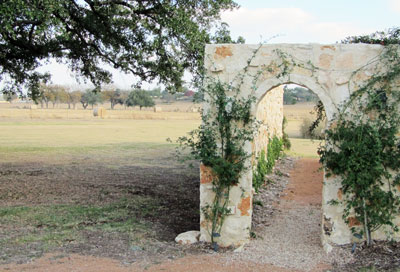 November 2010: The Vineyard at Florence was a wonderful setting for the Texas Tempranillo Symposium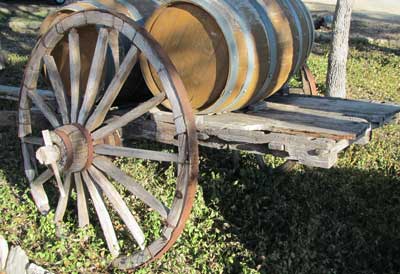 December 2010: Tasting a flight a Hill Country Syrah (2006 through 2009) at Texas Hills Vineyard (Johnson City, TX)