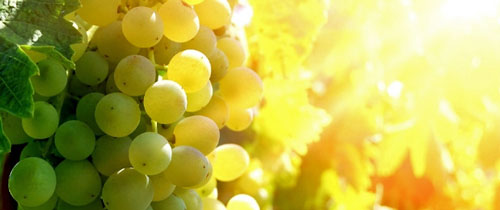 VintageTexas Sunday 'Cyclopedia of Wine: Frizzante
An Italian term meaning slightly carbonated or sparkling. It is the same as what in French is known as "pétillant". Many wines (white, rosé and red) are bottled frizzante to add a slight prickle on the tongue or a slight cracking taste. It can also add a boost to the sensation of acidity in the wine that comes from dissolved carbonation from the frizzante process.
Often wines made frizzante are made in a off-dry or semi-sweet style. Italian Prosecco is made in both fully sparkling (spumante) and lightly sparkling ( frizzante) styles.
A good example of a Texas wine made frizzante is the Muscat Canelli from Sister Creek Vineyards (www.sistercreekvineyards.com). It is a white Italian-style wine with residual sugar and made slightly carbonated. Its characteristics include an elegant sweetness balanced with crisp acidity, and fruity, floral, & honey aromas.
Pronounced – free-zahn-teh