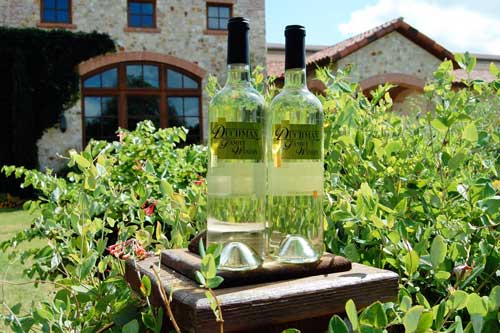 THE DUCHMAN FAMILY WINERY ANNOUNCES ITS DEBUT RELEASE
They have a new name and a new label….same award-winning wines.
Yesterday, I learned that, as of July 1, 2010, the Driftwood (Texas Hill Country) winery and property previously known as the Mandola Estate Winery has a new name and new label: The Duchman Family Winery (DuchmanWines.com).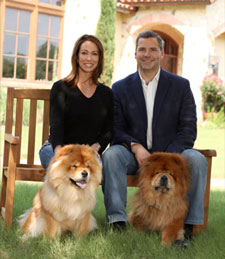 After parting ways with their previous partners, founders and owners Drs. Lisa and Stan Duchman are proud to announce the unveiling of their newly rechristened Texas Hill Country winery and the debut of their new labels.
Winemakers Dave Reilly and Mark Penna continue to produce the same award-winning wines that have earned the winery national acclaim in years past.
Director of Wine Sales Bill Elsey will continue to oversee operations at the newly redesigned and remodeled Duchman Family Winery Tasting Room — one of the most popular destinations in Central Texas wine country.
Duchman Family Winery also has a newly revamped website and blog: please visit DuchmanWines.com to learn more about the Double Gold Medal of Duchman's Dolcetto from the prestigious San Francisco International Wine Competition.
For more information, please contact Jeremy Parzen at 917-405-3426 or via email jparzen@gmail.com. High-resolution royalty-free photography and images available upon request.