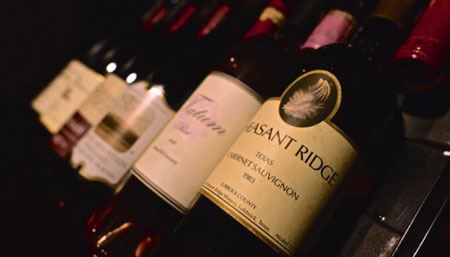 TM Wine Club by Texas Monthly – Focuses on REAL Texas Wines
It was announced this week that Texas Monthly is starting a new wine club. Details were provided on their website at:
http://www.texasmonthly.com/promotions/TMwineclub
According to this site, members will receive a regular supply of the world–class wines currently being produced in Texas, and around the world. Shipments occur throughout the year in the months of February, April, October, and December. They will avoid shipping in the summer months, as the extreme temperatures throughout Texas can adversely affect the wines. This effort is being organized by Austin-based journalist and author, Jessica Dupuy who is a Certified Sommelier through the Court of Master Sommeliers as well as Certified Specialist of Wine through the Society of Wine Educators.
Jessica explained to me that all wines will be Texas Appellation only. The exception being, for times that TM Wine Club decides to do a comparison [with non-Texas wine] for Tempranillo, Sangiovese, etc, it will be clear in the shipment letter what the purpose for that is. All of the shipments will include a letter from Jessica explaining the selections. However, she stressed that all wines will be Texas Appellation wines for the first few shipments.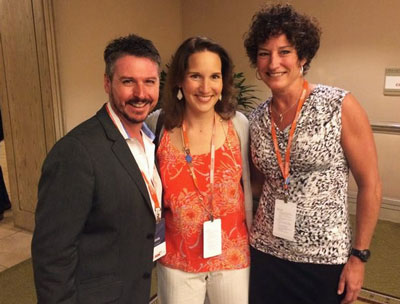 For those struggling to interpret Texas wine labels and want to know what Texas appellation really means….
Texas appellation means that the wines will be from Texas wineries whose wines can (according to federal regulations) carry federally approved appellations in Texas indicated on their labels. Appellations are a protected name under which a wine may be sold, indicating that the grapes used in the wine are from a specific district. According to these rules for a wine to carry a Texas appellation on the label, a wine needs to be made from at least 75% grapes actually grown in Texas or one of the seven Texas regional appellations such as Texas High Plains, Texas Hill Country, etc. Wines that carry an "appellation-less" label that uses the phrase "For Sale in Texas Only" are not generally made from enough Texas grapes to qualify as Texas appellation and are from wine or grapes that come to Texas from California.
Jessica further explained, "Future shipments that may be comparisons for different varieties, i.e. Texas Tempranillos with a couple of Spanish Tempranillos… or Texas Sangiovese with a couple of Italian Sangiovese wines… This won't be for a while, but we wanted to leave the option open to do a couple of fun comparative shipments to show how well some of Texas' wines are doing in a global context."
She also stressed that, "As the name of the club implies, this is a 'Texas Wine' club. It's about Texas wine. And since I'm the only one picking the wines, you can be sure that's the commitment I'll have in working on these shipment selections moving forward."
Jessica, it sounds like this will be a wine club that will finally focuses on REAL Texas wines! And, certainly one that old Sam Houston would be proud of.
The February TM Wine Club shipment, featuring Texas Monthly contributor Jessica Dupuy's Best Texas Wines, is available to members only. Click here to join.