Wine Reviews on VintageTexas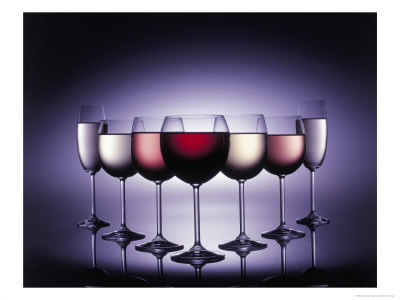 Vintage Texas is pleased to announce that has started reviewing wines from Texas and wine from the expanding wine world that may be of particular interest to Texans. It also provides an extra focus on wines from warm growing regions, Mediterranean varietals and contrasts with cooler climates as we explore our own regional offerings. Reviews will be posted once every two weeks.
Readers:
We welcome your suggestions for wines we should review. But, keep in mind that we likely do not have the ability to review them all, but we will give it a try!
Please email your wine suggestions to: russ@vintagetexas.com.
Wineries and Distributors:
If you are a winery or distributor interested in submitting your wine for review, please see the details page at: https://vintagetexas.com/?page_id=60
About the Vintage Texas Reviews
Vintage Texas reviewers include a selected group of tasters, including: knowledgeable wine instructors and writers, local and/or regional sommeliers, wine buyers, and experienced afficionados. Tastings are conducted blind and utilize the UC Davis 20-point methond of evaluation as a basis. It will also include a description of the perceived wine and its qualities, cellar recommendations and suggested food pairs.
We particularly understand tastes and the cuisine from Texas and the Southwestern USA. We also aim to provide an understanding of the terroir of wines from regions around the world that are like and NOT like that found in Texas.
Reviews will be published on VintageTexas.com after which they will be archived and accessible by site search.