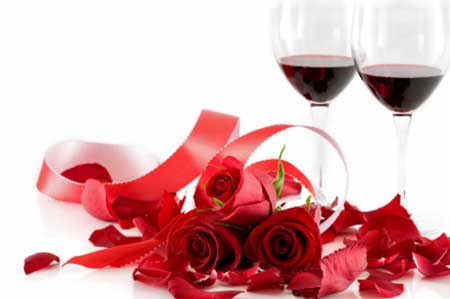 Russ Kane On Culinary Thymes: February is a Time for Sweetness; Texas Wines for Valentines
February 14th, Valentine's Day has come and gone, but it's still time for a dollop of sweetness, not only in terms of emotion towards our significant others, but also in a taste of wine. What better way to make our lips curl up into a smile, but with the honeyed delicacy of a sip or two of sweet wine?
Featured picks by VintageTexas this month on Culinary Thymes are:
Duchman Family Winery, Moscato (Texas) 2009
Saddlehorn Winery, Black Spanish Sweet Table Wine (Texas) Non-Vintage
For more information and wine descriptions, click here.