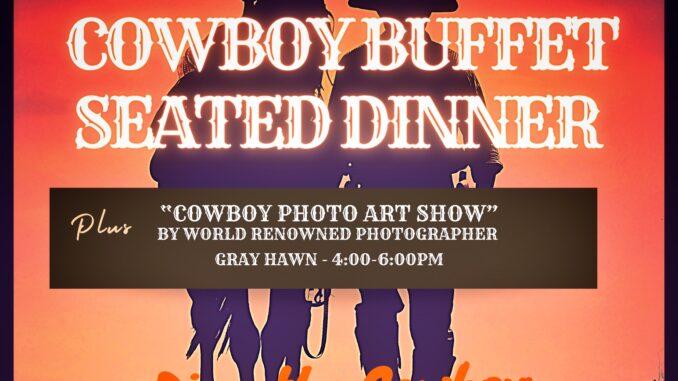 What: Fall Creek Vineyards at Driftwood Cowboy Dinner + Photo Art Show
When: Saturday November 11, 2023 (Dinner at 6:00pm; Art show from 4:00pm-6:00pm)
Where: Fall Creek Vineyards, 18059A Fm 1826, Driftwood, TX 78619
Details: Join Fall Creek Vineyards at Driftwood on Saturday, November 11th at 6:00pmfor seated Cowboy Dinner complete with cowboy photo art. Attendees can experience an evening harkening back to a time when cowboys worked the American wild West and slept under the starry skies. Enjoy an authentic, delicious chuckwagon dinner rustled up by "Curly," Fall Creek Vineyard's cowboy chef. Come early to meet and mingle pre-dinner with renowned photographer Gray Hawn who will be at Fall Creek Driftwood at 4 p.m.showcasing her original cowboy art.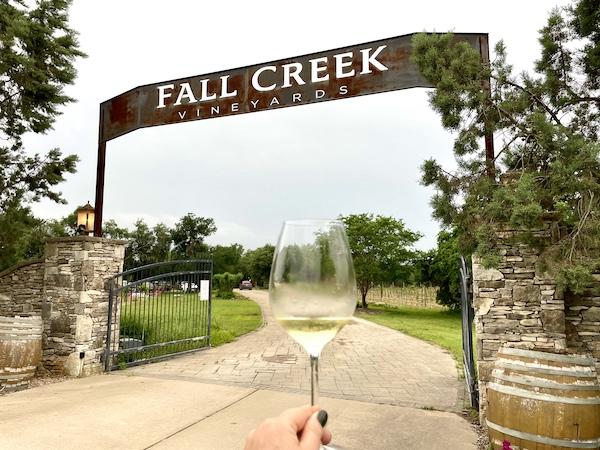 Enjoy Blackbean Hummus & Chips with Complimentary pour of FCV Roussanne or Rosé

Dinner Menu Includes:
Smoked Brisket & Sausage
Whistle Berry Beans
Bleu Cheese Slaw
Peach Cobbler

Cost: Tickets are $60 per person; $55 for wine club members. Member's discount is calculated when credit card is charged. To purchase tickets, visit: https://fcv.com/product/fall-creek-at-driftwood-national-day-of-the-cowboy-dinner
P.S. Horse not required.