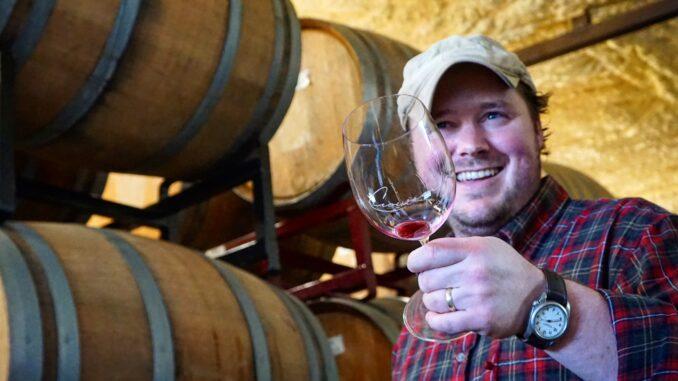 Don't Miss the Fall 2023 Level 1 and Advanced Specialist of Texas Wine Classes – Registration Has Already Started… This is truly a one-of-a-kind experience and opportunity to learn the inside story of Texas wines.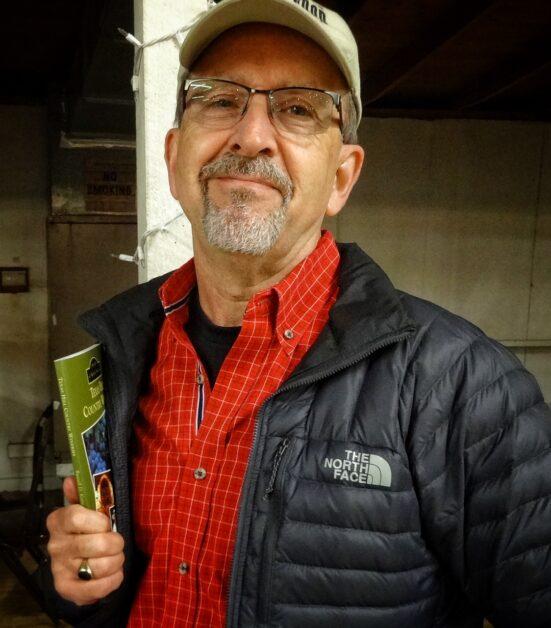 Dr. Russ Kane (Doc Russ Texas Wineslinger) from VintageTexas.com and the Texas Wine School are offering the Fall 2023 Level 1 and Advanced Specialist of Texas Wine Certification Courses sequentially in September and October. Classes are offered Wednesday evenings from 6:30 to 9:30p CT. Join the over 300 Certified Specialists of Texas Wine.
The Level 1 STW Course will be given on two consecutive Wednesdays (September 13th and 20th), with the exam on Thursday September 21st.
The Level 2 Advanced STW Course will be given on three consecutive Wednesdays (October 18th, 25th and November 1st) with the exam on Thursday November 2nd.
All classes, Q&A and certification exams are given live via Zoom and wines for joint tasting and evaluation will be sent to students from the Texas Wine School.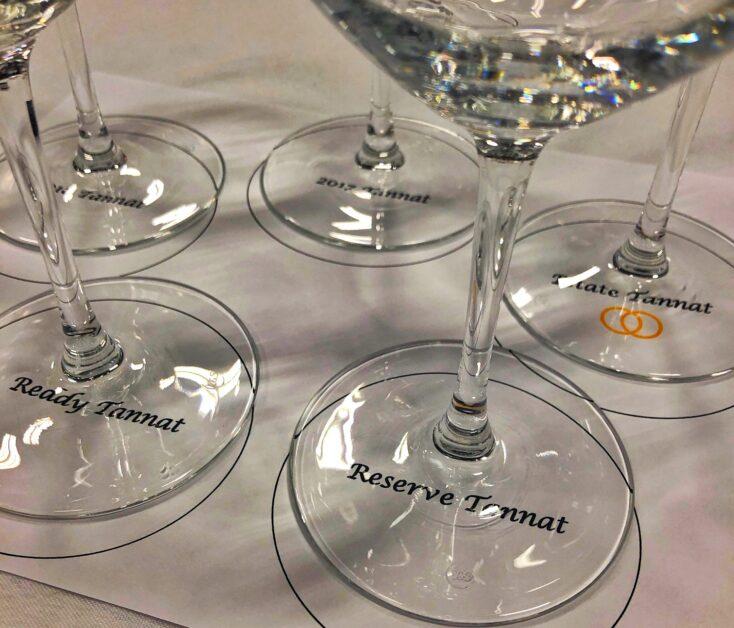 Specialist of Texas Wine Level 1 Course
Specialist of Texas Wine is a first-of-its-kind program that offers a comprehensive series of classes featuring the unique wines and wine regions of Texas. Never before has there been a wine program like these with specific classes focused solely on Texas wine.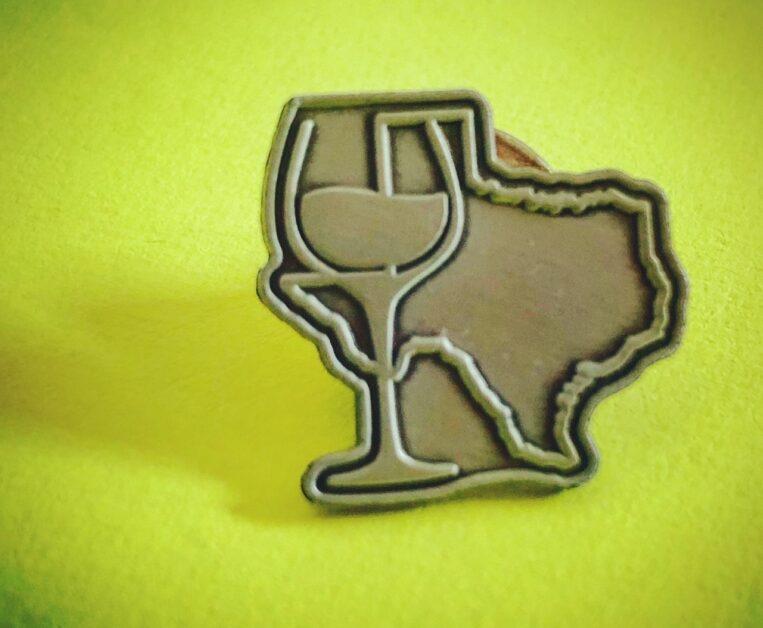 Your instructor is Dr. Russ Kane, award-winning Texas writer, author and wine aficionado. Paid students attending the Level 1 course will receive a copy of Dr. Kane's book, "The Wineslinger Chronicles: Texas on the Vine" that was made part of The Grover E. Murray Culture in the American Southwest book series.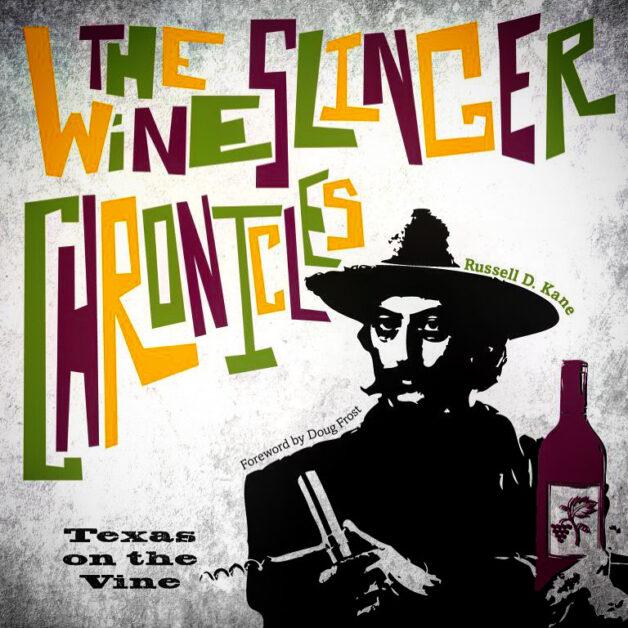 The classes will include the following:
Details of each wine region, including location, geologic history, soils, climate and leading grape varieties grown in the region.
The evolution of Texas winemaking from its early Spanish and immigrant European periods and early post-Prohibition (1940-1990) and modern periods (1990-present), with a focus on viticulture and winemaking styles.
The links and contrasts between Texas wines and their old & new world counterparts through lectures and guided tastings with benchmark wines.
Click here for further Level 1 details, pricing and registration provide on the Texas Wine School website.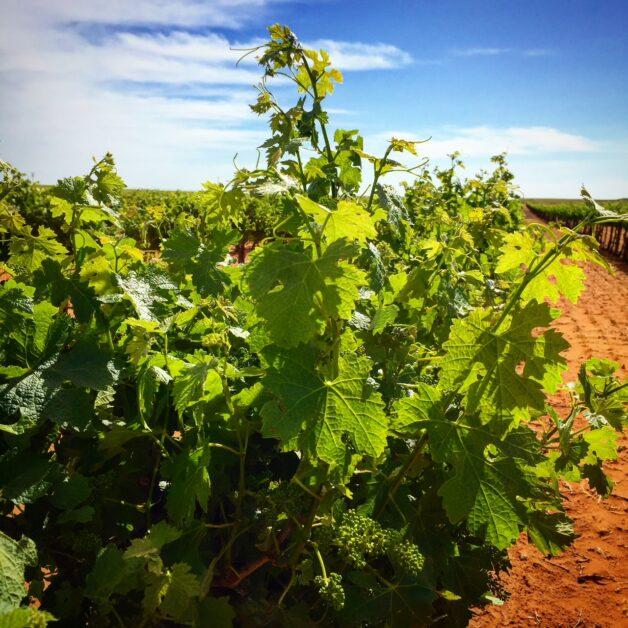 Specialist of Texas Wine Level 2 Advanced Course
Starting this year, the Specialist of Texas Wine Advanced Course continues the first-of-its-kind program initiated in 2014 with the Level 1 class. The highly successful Level 1 class has now amassed over 300 certified Texas wine specialists many of whom desire to do a deeper-dive on Texas wines.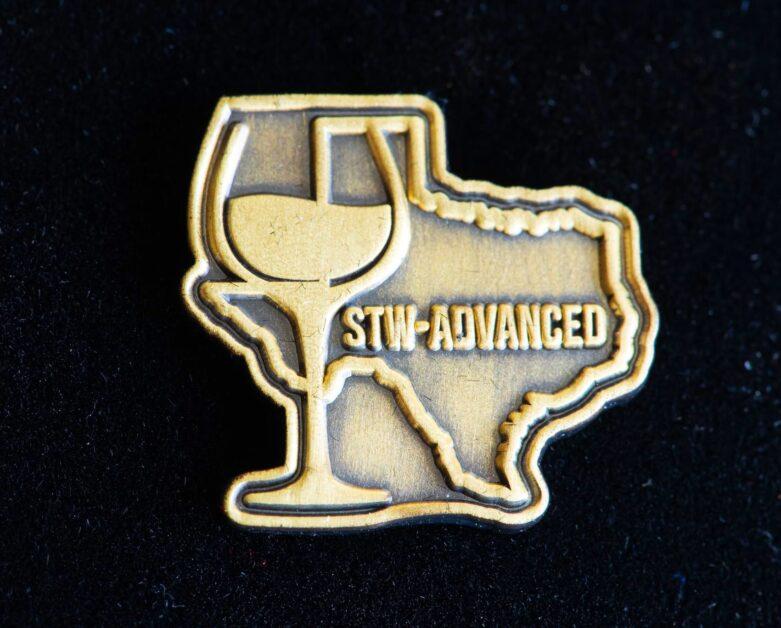 The STW Advanced classes are also taught by Dr. Russ Kane, the longest tenured Texas wine writer and historical researcher. Paid students will receive a copy of a primer titled "Starting a Vineyard in Texas". It was written by Dr. Kane's friend and wine industry associate, Jim Kamas, a Texas TAMU Agrilife Viticulture Specialist with both B.S. and M.S. in Horticulture with extensive experience in grape and fruit growing in Texas.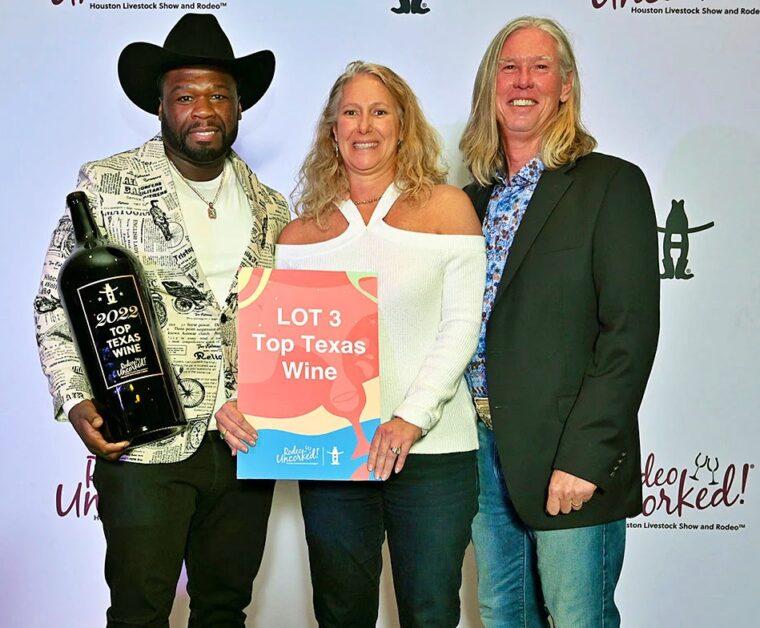 The Level 2 Course includes:
Further details on the transition from early Texas wine culture to a modern wine industry and the challenges to starting a vineyard in Texas.
T.V. Munson's role in saving the European vineyards from Phylloxera and his Texas native grape legacy that still governs rootstock selections worldwide and still contributes to important new approaches in vinifera-native hybrids.
A penetrating look at the issues that differentiate warm growing regions like Texas from cooler growing regions and the critical differences important in varietal and blend selections, and winemaker decisions, and its wine styles.
Class wine blending exercises and an archive of one-on-one videos with Texas growers, winemakers and winery owners.
Click here for further details, pricing and registration on the STW Advanced course on the Texas Wine School website.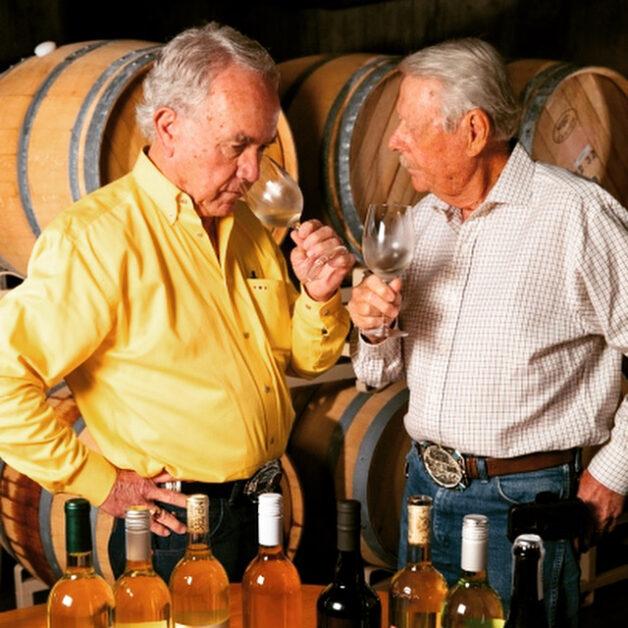 IMPORTANT: Level 1 STW certification is a prerequisite for the Level 2 STW Advanced Course. The order of presentation this Fall allows interested students to first take the Level 1 Course in September and follow it up with the Level 2 Advanced Course in October.
We look forward to you signing up for the STW classes and joining the growing cohort of over 300 Certificated Texas Wine Specialists all around the state and that now also extends into California, Colorado and Louisiana, or what we call… "Planet Texas".