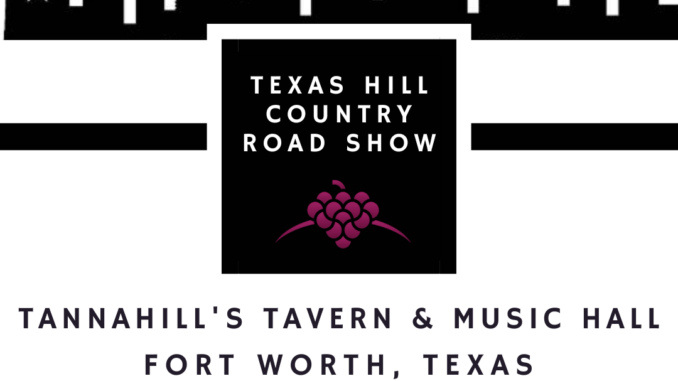 NOTE: Sorry to be away from the VintageTexas blog for the past month. Travel, watching and spending time with grandkids, and teaching native plant classes have been keeping me busy to launch any new blogs. But, there is good news. I'm back and so is the blog.
I hope you are enjoying the cooler weather.
It's Fall and it's time for some Hill Country wine at the Hill Country Wineries Fort Worth Road Show on November 6, 2023, at Tannahill's Tavern & Music Hall in Fort Worth, Texas. This event will feature wines from 20 Texas Hill country wineries. See details below:
WHY: Guests will experience Texas Hill Country wines at a walk-around tasting from 6-8pm featuring hand picked wines from each of 20 participating wineries. You'll learn about what's happening in the vineyard, in the winery, taste new varietal wines and proprietary blends, and meet the heart and soul behind the Texas wineries right in your backyard.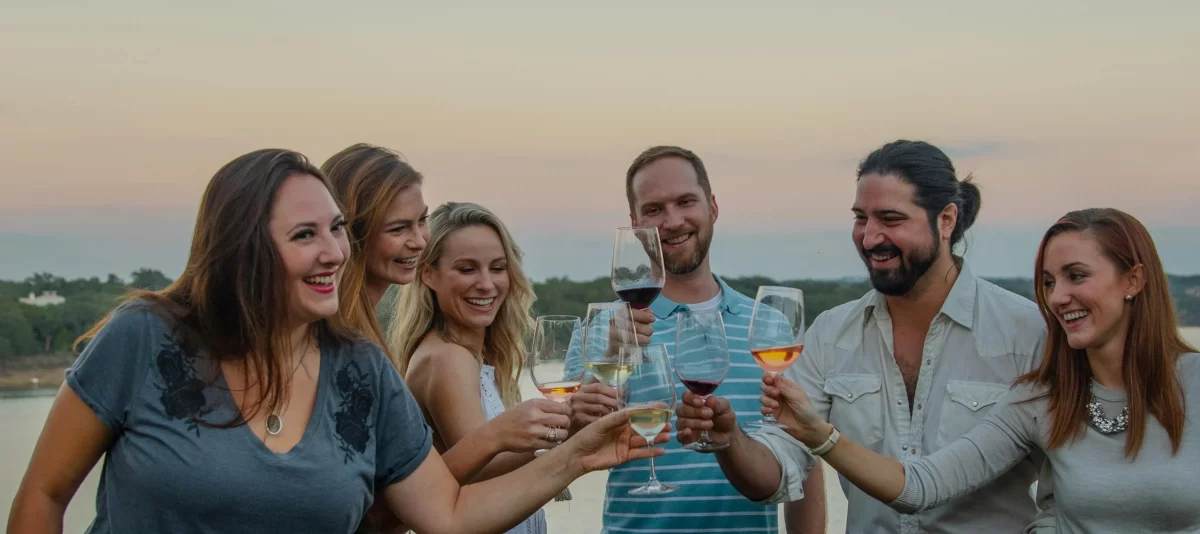 WHEN: Monday, November 6, 2023
TIME: 6-8pm
WHERE: Tannahill's Tavern & Music Hall, Fort Worth – Join us for a day of Hill Country Wine in Fort Worth! Texas Hill Country Wineries is bringing 20 wineries from the Hill Country to the DFW area for a unique tasting experience. Come meet winery personalities including owners, winemakers, vineyard managers and more. Taste the wines that are winning international competitions and putting Texas in it rightful place in the global wine world.
HOW: The link to sign up is HERE. Consumer tickets are $75.