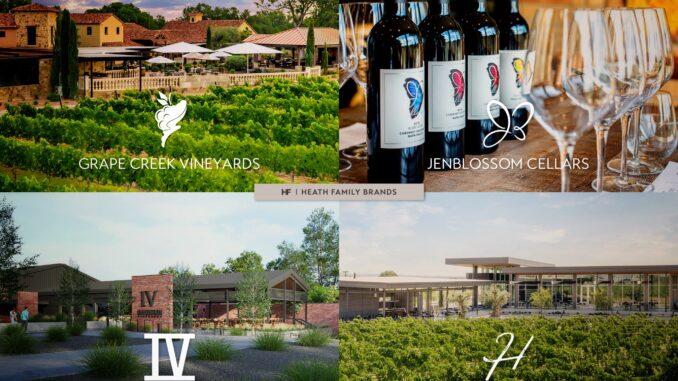 I just wanted to let you know that Heath Family Brands is pleased to announce the Grand Opening of Invention Vineyards on Highway 16 in Fredericksburg on Friday, September 22nd. Invention Vineyards crafts predominantly Texas blends, with a classic presentation of old-world varietals.
Guests will be able to visit the stunning new tasting room and check out their 35 acres of estate vineyards. Wine tastings and tours of the full production facility will be offered from 11:00am to 5:30pm. There will be a ribbon cutting at 11am and light bites throughout the day.
More details to come on this breaking story!