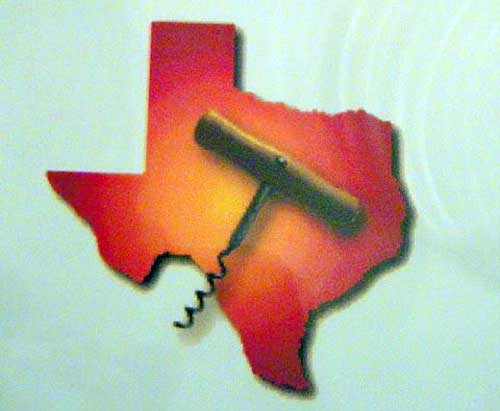 The Wine Society of Texas Announces 2010 Scholarship Grant Program
Download the WST Newsletter at: Wine Society of Texas News Letter Q1-2010
The WST will provide up to $4,500 in assistance for the education, internship or field study, and appreciation of wine
The Wine Society of Texas (WST), a 501c3 non-profit educational organization announced that it is accepting applications for its annual Scholarship Grant Program.  In order to apply for the grant, individuals must be:
Attending institutions around the State of Texas studying viticulture and oenology, or
Pursuing winery internships in Texas, or
Involved with Texas winemaking or field studies. 
Grants may be given depending on the quality of requests in the amount totaling up to $4,500 by the WST to promote the wine education focusing on improving grape growing and wine making in the State of Texas. 
The scholarship program is consistent with the founding idea of WST and its continuing mission:
"To enhance the appreciation of wines, foster the knowledge of oenology and viticulture, support charitable activities, promote winemaking, and to educate wine tasters throughout the State of Texas."
FOR MORE INFORMATION GO TO SCHOLARSHIP PAGE……..
www.winesocietyoftexas.org/Scholarship/tabid/89/Default.aspx