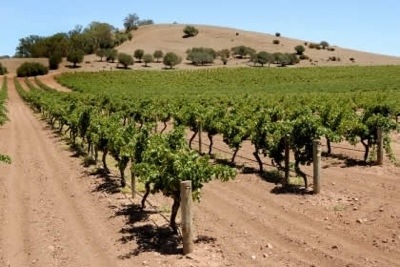 Satellites Over Texas Vineyards Anytime Soon to Seek Green?
The first vineyard to benefit from Green Seeker was the INRA-owned Graves first growth, Ch Couhins-Lurton. Other top estates to have bought the equipment include Cheval Blanc, Yquem, Lynch Bages and Smith Haut Lafitte.
Green Seeker enables vineyard managers and winemakers to pick grapes at optimum ripeness by assessing canopy vigour. Infra-red photographs taken from a satellite analyse chlorophyll levels in individual canopies. The darker the green in the image, the more vigour there is in canopies and the less ripe the grapes are (greater vigour leading to greater shading). Different picking dates for different rows of grapes, or even individual vines, can be pinpointed. For example, one six-hectare plot of Sauvignon Blanc at Couhins-Lurton was harvested this year not over one or two days but ten – between August 20-30.
From http://www.harpers.co.uk/news/