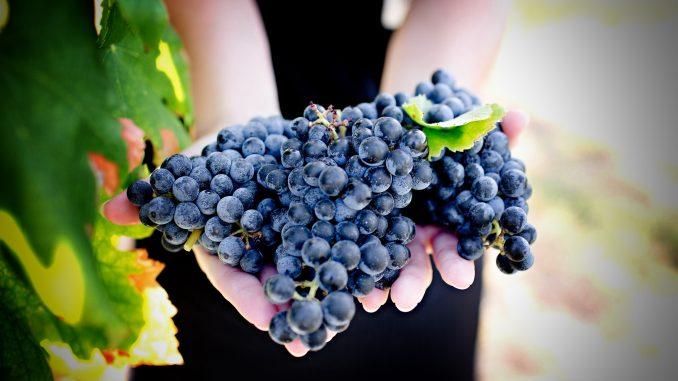 Black Spanish is a variety of grape that was originally assumed to be a seedling of an American hybrid grape which resulted from the crossing of the American Vitis aestivalis species with a grape of an unknown Vitis vinifera pollen donor.
DNA analysis has revealed that the American wild grapevine parent of Black Spanish (a.k.a. Jacquez) is Vitis berlandieri and not Vitis aestivalis.[1] This hybridization is not known to have been purposeful and may have occurred naturally, as was the case with many of the early American grape cultivars. Riaz et al. (2019) have now published the genetic profile of the Jacquez grapevine as follows (percentages): V. vinifera: 69% V. berlandieri: 21% V. rupestris: 7% V. riparia: 3%.
From Wikipedia: https://en.wikipedia.org/wiki/Black_Spanish_(grape) click link to more information.
Carl Hudson also reported that Dr. Jerry Rodrigues (PhD Biochemistry), currently of South Africa, previously presented DNA information that gives more details on the origins of Black Spanish.  Dr. Rodrigues is a native of Portugal and reported that the grape was grown by his ancestors on the island of Madeira.  His DNA evidence suggests that this hardy hybrid grape variety was "naturally generated" from hybridization events involving the Vitis vinifera cultivar, Cabernet Franc.
From: Black Spanish Grapes – Update Aug-2019 (Texas Wine Collective) – https://www.texaswinecollective.com/blog/Black-Spanish-Grapes—Update-Aug-2019 click link to more information.
Photo Credit: Messina Hof Winery Bryan, Texas.