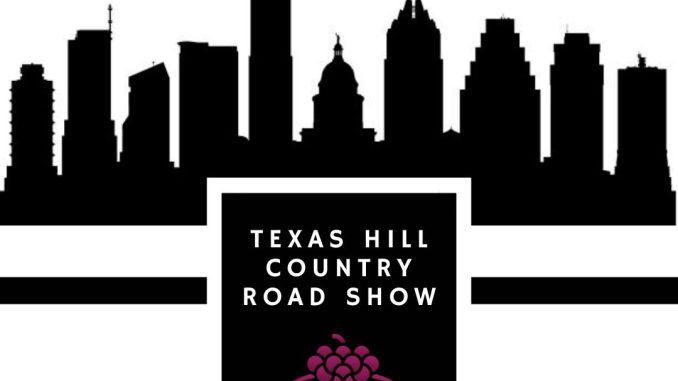 I just wanted to share some info with my VintageTexas community. For those of you in the Austin area, the Texas Hill Country Wineries Austin Road Show will be there on Monday, April 17th with details below…
WHEN: Monday, April 17th
TIME: 6-8pm (consumer tasting)
WHERE: Lexus Club at Q2 Stadium
WHAT: Show up for two hours of Hill Country Wine in Austin! Texas Hill Country Wineries is bringing 29 wineries and over 80 wines from the Hill Country to Austin for a unique tasting experience. Come meet winery personalities including owners, winemakers, vineyard managers and more in the beautiful Lexus Club at Q2 Stadium.
HOW MUCH: Consumer tickets are $75 and designated driver tickets are $30. The link to sign up for the consumer tasting is HERE.
— — — — —
Texas Hill Country Wineries (THCW) is a non-profit marketing and promotions association for 50+ Texas Hill Country member wineries.  They offer self-guided, ticketed wine events as well as other THCW sponsored events throughout the year. Click here for more information on this organization and it many fine events.