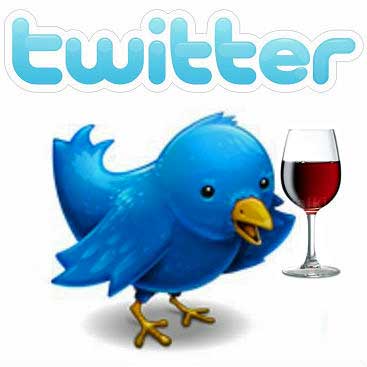 Exactly Where Does Social Networking Fit into Relationships and Selling Texas Wine?
I recently read this blog (No! Really Great Blog!) by Josh Wade at DrinkNectar.com that he posted on August 17th….I as directed to it just this morning by a short tweet: "Final word on social media ROI http://ht.ly/2M6aA".
Check out the excerpt below and see if you don't agree with me that it's a must read. If so, please follow the link to get the full story as to why I think every FREEKING winery in Texas should be involved in social networking. If you're happy with your box add in the local paper or just sitting back waiting for the Wine Spectator or Wine Enthusiast to bestow its accolades on your wines, fine, but now days you might be left in the dust.
— — — — —
From www.drinknectar.com:
Relationships Sell Products
When is the last time you measured the return on investment of that $300 business card sized ad in the local rag mag? Does anyone measure the return on investment of the $8,000 web site you just developed? What is the ROI on a Tweet?
Let me float this out there: If you're not where the people are, you'll sell fewer products. Period.
If you're a local restaurant and the local people follow a local weekly news magazine for all their local food news…you better bet your butt you should be in that magazine.
If you notice that your customer base is friending you on Facebook, I guarantee that if you interact with them there, you'll sell more product.
If people in your community are holding odd things called tweet-ups and are walking around with their eyes glued to smart phones…send out some choice tweets and those birdies will flock to you.
I recently read this tweet, "So far, there's been little proof that social networking sells wine." To be honest, I think this is bullshit (forgive my mouth, Mother). Social networking is the main thing that sells wine! The only variable is WHERE and HOW you choose to be social. Some wineries and businesses network by joining local groups. Others are social by e-mailing their client list. Some choose to network at charity events while others get social on Twitter and Facebook. Wine is social and social networking is good business. He who has the most conversations sells the most products!
For more of this lucid take on social networking and exactly where it fits into your day to day business, go to:
http://drinknectar.com/2010/08/17/relationships-sell-products/